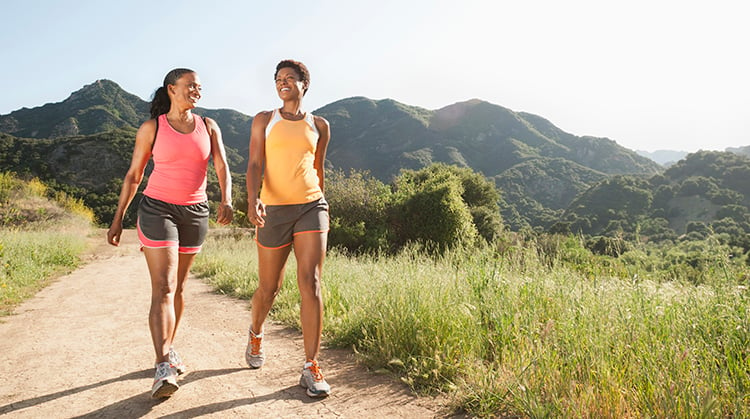 Fitness
2023-05-08
To have a healthy lifestyle, one must continue to be physically active. Obesity, heart disease, and diabetes are just a few chronic diseases that can be prevented with regular exercise. The benefits of physical activity include enhanced general quality of life and mental health.
Hiring a local personal fitness trainer might help you achieve your goals if you want to enhance your health and fitness. But just searching for the 'Best personal fitness trainer near me' is not enough to get you your best fit (pun intended).
A personal fitness trainer is an expert who can provide you with the direction and inspiration you need to keep up with your exercise routine. You can obtain personalized workouts from personal trainers that are catered to your individual needs and aims.
Benefits of Physical Activity: Achieving Optimal Well-Being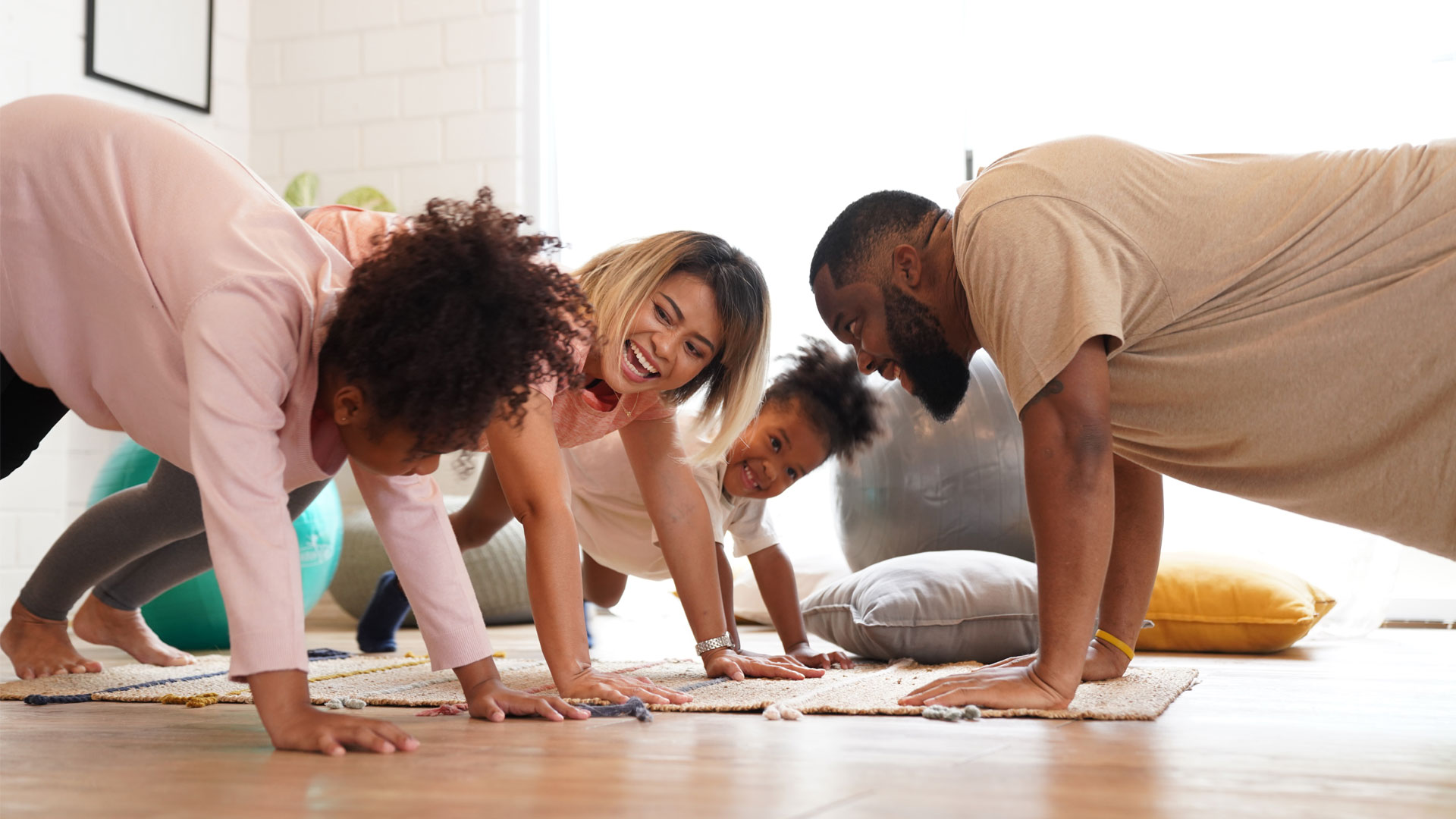 Image Source: google.com
Looking for a way to boost your health and wellness? Regular physical activity may be just what you need! Whether you prefer a brisk walk or an intense workout session, getting moving can help you improve your heart health, maintain a healthy weight, and even boost your mood and energy levels. So why not lace up your sneakers and start reaping the rewards of an active lifestyle today?
There are two types of physical fitness goals that you may have. One is health related physical fitness goals, including components like muscular strength and flexibility. The other is Skill-related fitness goals that may include agility, coordination, speed, etc.
All these goals, including health related fitness, can be developed and maintained easily if you find the best personal trainer for you and your individual needs. A personal trainer can also hold you accountable and keep you driven so that you keep getting closer to your collective fitness goals.
There are several things to take into account when searching for a local personal fitness trainer. A comprehensive guide to finding a local personal fitness trainer is provided below:
10 Tips for Locating a Personal Fitness Trainer Near You
1: Identify Your Objectives
Setting your goals is crucial before you begin looking for a personal fitness trainer. Are you hoping to get healthier overall, lose weight, gain muscle, or become more flexible? Finding a fitness instructor who specializes in the areas you are interested in is made simpler by being open about your goals.
2: Find out About Nearby Fitness Centers and Gyms
Exploring nearby gyms and fitness studios is one of the greatest ways to discover a personal fitness trainer. Numerous gyms and fitness centers provide personal training services. They might have trainers on staff or have a list of trainers they recommend. Ask friends and family who have already used personal trainers for recommendations.
3: Check for Credentials and Certifications
It's vital to confirm a personal fitness trainer's credentials and certifications before hiring them. Accredited bodies like the American Council on Exercise (ACE), the National Academy of Sports Medicine (NASM), or the International Sports Sciences Association (ISSA) are places to look out for, as they produce certified and reliable trainers every year. A certified personal trainer should also have expertise working with customers who share your fitness objectives and aspirations. Not only would this provide expertise, but also a community of people who share similar goals as you.
4: Take Availability and Location into Account
It's essential to take their location and availability into account when choosing a personal fitness trainer. Finding a trainer that is near your house or work, is ideal. They should also be easily available at times that work for you. This can make it easier for you to commit to attending your workouts regularly and maintaining your fitness regimen.
5: Set up a Consultation and Trial Appointment
It's necessary to arrange a meeting before hiring a personal fitness trainer. You can share your objectives and expectations with the trainer during the consultation to obtain an idea of their style of instruction and techniques. This will allow you to assess whether you and the trainer are a good fit and whether you feel at ease working together. If you feel uncomfortable, it is best to find a different trainer before committing to one and spending your money on them.
6: Heart and Vascular Health
By exercising your heart and lungs, exercise can help improve your cardiovascular health. Regular exercise can assist to improve circulation, lessen the risk of heart disease, and lower blood pressure.
7: Encourages both Weight loss and Maintenance
You can maintain a healthy weight or lose weight by engaging in proper physical training. Exercise can improve long-term weight loss by increasing metabolism, burning calories, and building muscle.
8: Reduces Tension and Stress
A key means of stress relief is exercise. By producing endorphins, elevating mood, and encouraging relaxation, exercise can help reduce stress and anxiety. With the rising levels of anxiety, stress and fear among people all over the world, going back to basics like physical activity and exercise can help immensely.
9: Boosts the Quality of Sleep
Sleep quality can be improved by engaging in regular physical activity. Exercise can induce relaxation; lower stress levels, and help you fall asleep by regulating your circadian rhythm.
10: Increases Bone Density
Weight-bearing activities like running, weightlifting, and walking are all proven in improving bone density, which can lower your chance of fractures and osteoporosis.
11: Strengthens Your Immune System
Regular exercise helps strengthen the immune system and lower the chance of contracting diseases like the flu and the common cold.
You May Also Like
10 Ways Planet Fitness Teens Can Get Fit for Free
.