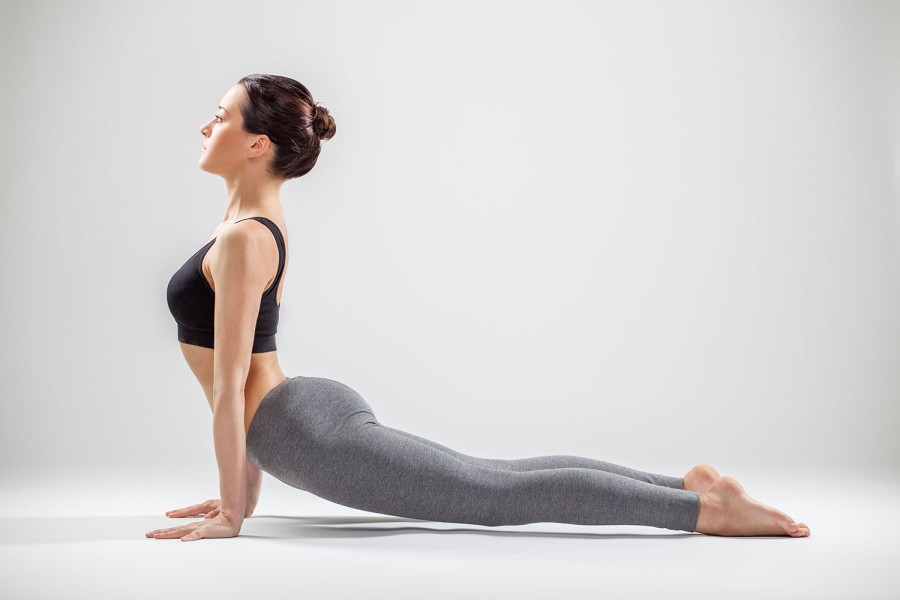 For Women/ 13/03/2023
Top 7 Effective Yoga Poses and Exercises For Period Cramps 2023 .
Tolerating period cramps is not as easy as it looks like. Periods are dreadful and we women experience it every month. No matter what we say, we never get habitual to it. Some major problems a woman experience during menstruation is: Lower Back Pain Pain in Legs Headache Bloating Best Way to Exercise and Menstrual Cramps 2023 Most importantly, mood swings, that no man can ever survive on his own. Usually the menstrual cycle is around 28 days, and every woman has her own cycle. The pain is felt in the lower abdomen because the uterus contracts to inhibit blood flow to the lining of the uterus. The most....
Read More